OUR COTTAGES IMMERSED IN LUSCIOUS GREEN
EXCLUSIVE SERVICES FOR A TOP-NOTCH HOLIDAY
REVIEWS: WHAT OUR GUESTS SAY
Really appreciated smaller village area. Appartements nice, great outdoor terrace kitchen. No need for a/c (despite available) in July because of olive and pine trees. Pool nice, perfectly clean all the time with good water temp for kids with just few people. Beach beautiful, much better than crowdy one in the city. Slopy access is just a little unconvenience . Very friendly and helpful staff, immediately sorting out little needs we had. The hospitality we met here is just a dream of every traveller. Thank you and good luck!
Very relaxing, lovely atmosphere and a unique hospitality! Best recommendations from Denmark!
Absolutely the best place to stay
Rustic rooms great beach and pool. Staff was super friendly and accommodating.
Friendly, family-owned resort. Excellent breakfast including home-baked cakes and pastries, and eggs, bacon, omelette. Large clean swimming pool with olive trees for shade. Wonderful view (and distant sound) of the sea and sandy beaches below. Beach chairs and sunshade included. Proximity (by car or public transport) to Marina centre with shops and plenty of restaurants.
Comfortable, quiet, friendly and helpful owners, easy access to sandy beach and the Cilento National Park.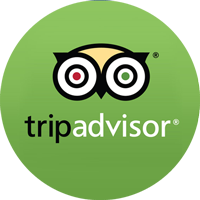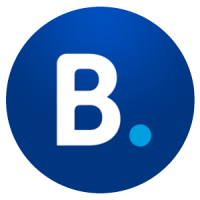 Contact us, we are at your disposal
Home